Awards & Scholarships
The SNA awards program is a great opportunity to highlight the outstanding and important work of SNA members and state affiliates! Find out more here.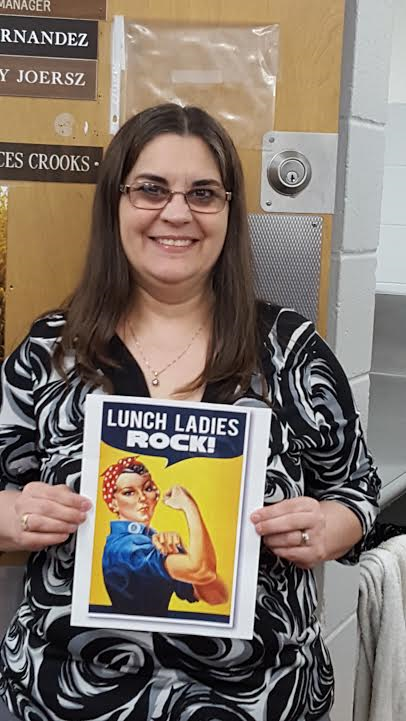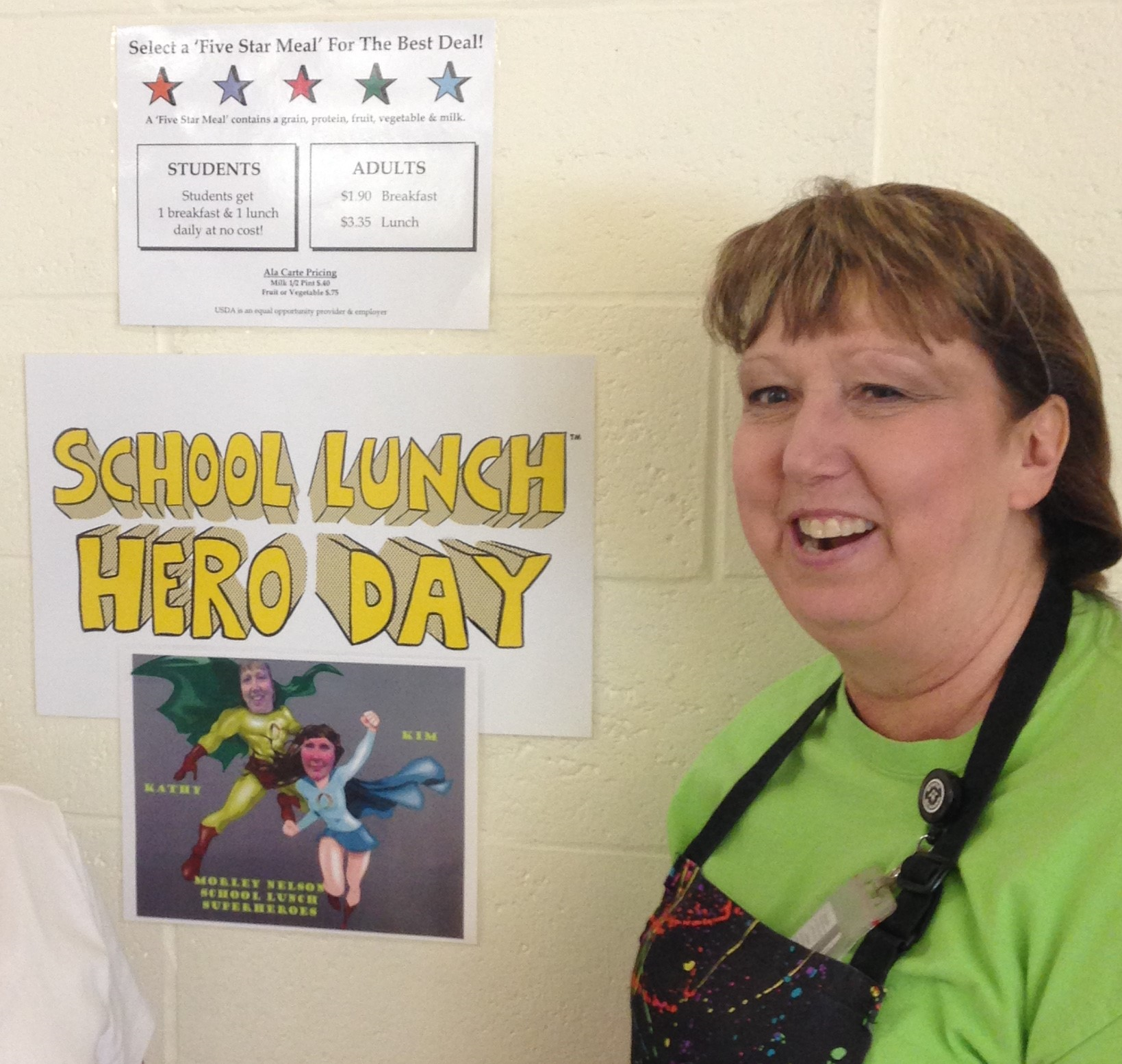 Carmen Griffith Kathy Carpenter
Did you know that two of our own Heroes were selected not only for the Idaho Director and Manager of the Year, but also for the Northwest Regional Director and Manager of the Year!
Congratulations to Director Carmen Griffith from Joint School District 171 and to Manager Kathy Carpenter from Morley Nelson Elementary School, Boise School District for such a prestigious recognition! Both Carmen and Kathy received a financial award from Idaho SNA to assist them in their travels to the Annual National Conference in Atlanta this summer where they will be honored during the Awards Ceremony.
Joint School District Food Service Director Wins National Recognition Boise School District Food Service Manager Wins National Recognition
SNA Awards Program
Through the SNA Awards Program, SNA celebrates and recognizes every-day heroes: school nutrition professionals who work every day to ensure well-nourished students across the country are prepared for success! The SNA Awards Program features easy-to-understand names, streamlined rules, and you can now nominate a deserving colleague online www.schoolnutrition.org/awards.
Awards include:
Employee of the Year
Manager of the Year
Director of the Year
Annually, nominations are submitted to the ISNA executive board. Selections are made based on the nominations submitted. Each State then submits their winners for a chance for Regional recognition and then National recognition.

SNF Scholarships for SNA Members
Scholarships and grants are available through the School Nutrition Foundation, the philanthropic sister organization of SNA, for active SNA members to:
Achieve your educational dreams
Attend national SNA conferences
Upgrade school kitchen equipment
For more information and to apply for a scholarship or grant, please visit: www.schoolnutrition.org/Scholarships.